Photon Quality for Professional Users
我們廣泛的網絡解決方案為所有行業和應用程序提供了驚人的機會——能夠為 VR、AR、PC 和移動設備快速創建網絡體驗。
Industries Circle
Membership Program
通過訪問一整套 Photon 產品、服務、支持和獨家許可選項,享受最大的靈活性。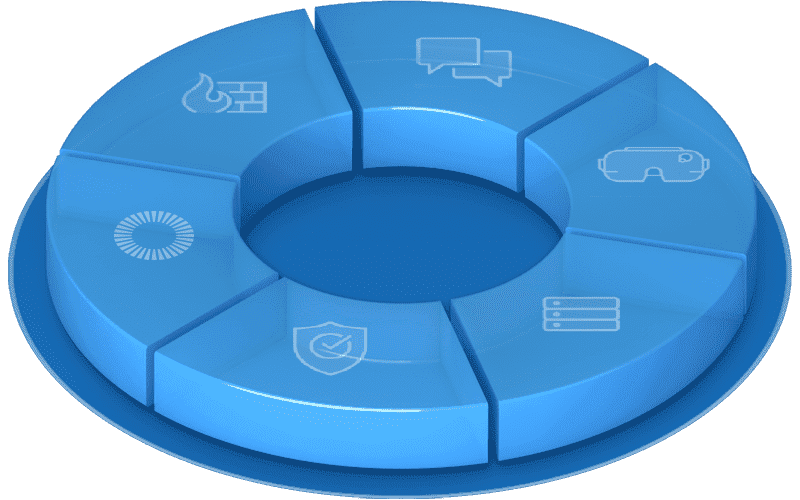 Pro Community &
Direct Support
Access to all
Photon Products
Photon Products
Tailored For Corporate Use
Photon 支持安全靈活的應用程序開發。可以在Photon Cloud或您的業務需要的任何地方進行託管。
Photon
Pun
Client Authoritative
Photon
Bolt
Server Authoritative
Photon
Quantum
Input-Sync, Deterministic
Photon
Voice
Full Duplex Voice
Photon
Video
Video Broadcasting included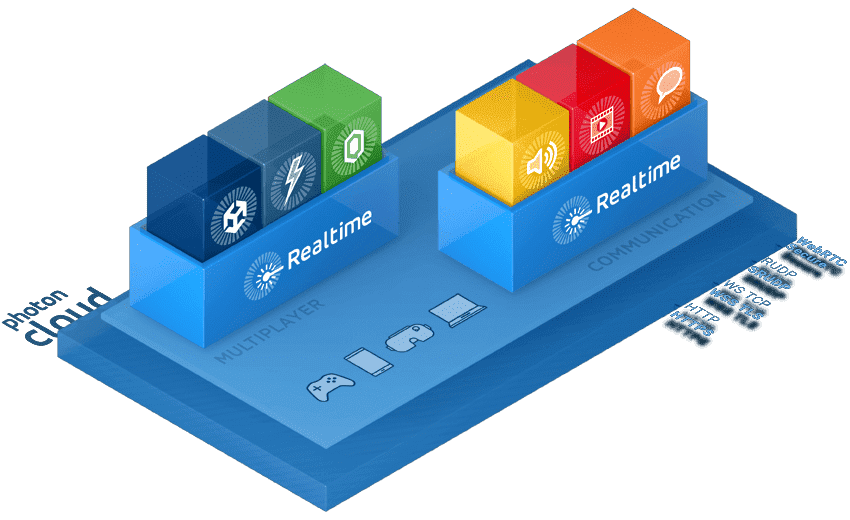 Photon Realtime is our hyper fast technology that enables all Photon Products
Works Across Engines:
Unity, Unreal Engine, Native, Javascript …
Works Across All Major Devices:
Mobile, PC, Console, Web, VR/AR
Business Collaboration
Made Simple.
FOR CIRCLE MEMBERS INCLUSIVE:
Conference & Event Template
針對 Web、mobile、PC 和 VR 實施可容納數千名與訪問者的活動和會議。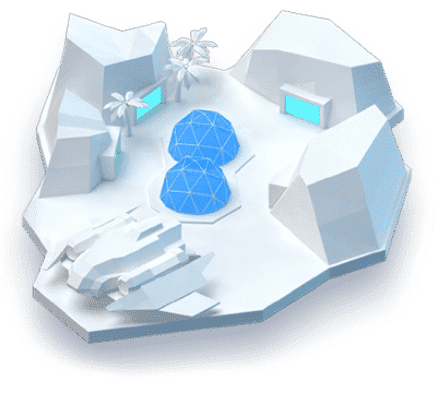 Exhibition booths, conversation bubbles and multiple areas for hundreds of concurrent visitors. Ready for Mac, PC and VR devices.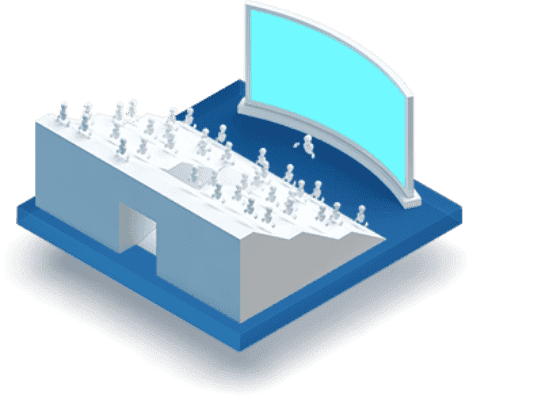 Live events (speaker or panels) for hundreds of visitors. Stage participants and microphone usage controls. Synced Videos on Screen.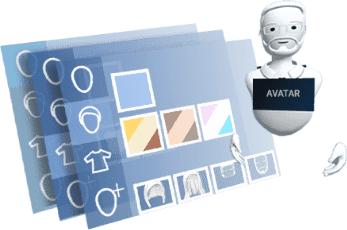 Avatar Integration
Customizable Low Poly, Ready Player Me and Meta Avatar integration. Settings- Menu at your Wrist.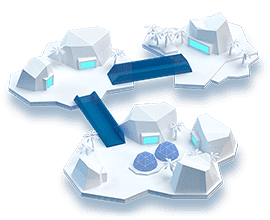 Areas
Additional Spaces for any event, showcasing Group Management and Room switching with Photon Fusion.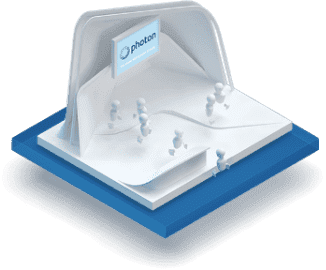 Booths
Different type of Exhibition Booths including Displays, Whiteboard, 3d Pen and Spaceship.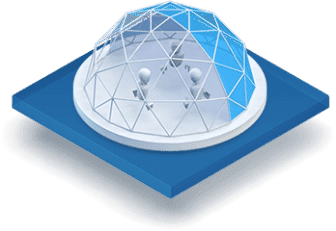 Conversation Bubbles
Dynamic Interest Areas and lockable Meeting Mubbles for Private Voice Conversations.
Photon's Conference and Event Template is a comprehensive and fully customizable solution to create your own virtual experiences. It blends together multiple elements of virtual events in one experience to showcase a typical conference/event scenario which can be scaled from just a few to thousands of participants. Built with Unity and with features like avatars with hand control, spatial voice and a lot more it provides a jump start for your own projects.
Join the
Industries Circle!
Photon is for anyone interested in rapidly creating secure and scalable networked experiences.
Are you one of them?