Multi-User Solutions Tailored for Professional Use Cases.
Use Photon's SDKs for collaboration, training, digital twins, healthcare, education, meetings, and more. Photon Industries brings leading gaming tech to non-gaming sectors, supporting VR, AR, PC, Mobile and Web.
JOIN THE ELITE
Included in Your Circle Membership
As a member of the largest community of multiuser experts, you have full access to all Photon products, services, and support, plus unique licensing options, providing you with maximum flexibility.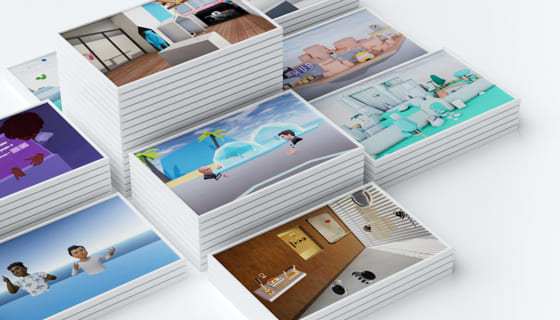 Samples for
Key Use Cases
Kickstart your projects with an array of templates worth tens of thousands of dollars in development value. Our examples span across numerous prevalent use cases such as expositions, metaverses, stages with screen sharing and meeting rooms.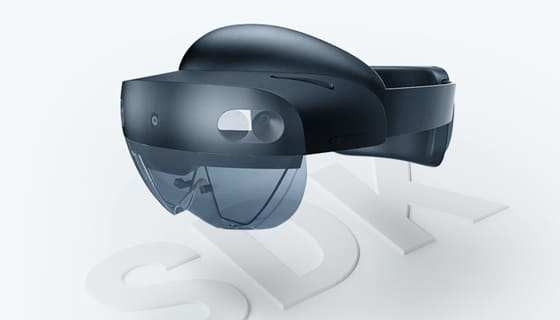 Exclusive SDKs
for Hololens
Begin with Photon Voice and Video on your Hololens 2 UWP (ARM64). You will be capable of transmitting the camera signal and projecting remote video into the scene using Photon Video. The SDK further accommodates HologramComposition and Single-Pass Stereo Rendering.
Pro
Community
Become part of a community comprising the world's finest multiuser software engineers. Gain insights from our Stack Overflow knowledge base, exclusive to Circle members.
Help from Our
Core Engineers
Our leading engineers are engaged in the Circle Community and Stack Overflow knowledge base, providing answers directly from the creators of the SDKs.
Private
Channel
You can address confidential subjects and unique challenges in your private channel. Receive personalized assistance during critical stages of your production.
Photon
Video
The Video SDK enables the transmission of video and screen share in multiuser situations. This technology is solely accessible to Circle members.
TAILORED FOR CORPORATE USE
Photon Product
Overview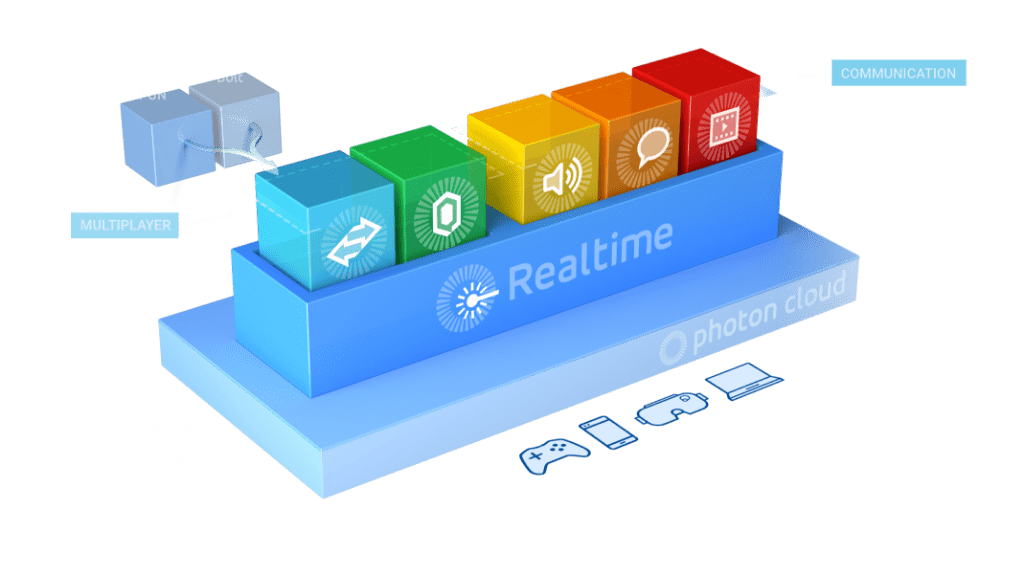 Fusion
Server Authoritative Sync of State
Quantum
Deterministic Sync of Input
Chat
Text and Binary Messages
Video
Video Broadcast and Screen-share
Photon simplifies the development of secure, scalable applications. Choose hosting on Photon Cloud or on-premise based on your business requirements.
Hyper fast technology
Photon SDKs and services are meticulously designed for optimal performance, scalability and security. Right from the foundation.
Across all Engines
Photon SDKs are compatible with the most popular grafic/game engines: Unity, Unreal Engine or Native C/C++.
Across all Devices
Photon SDKs support all major devices and platforms, ensuring cross-platform functionality.
Photon
Cloud
Our global spanning Photon Cloud allows secure, scalable and low latency connections globally. Private and Enterprise setups available on demand.

Need to Host Your Own Photon Server?
Secure. Private. Reliable.
Proven by Enterprise Customers and our own Photon Cloud.
Online and Offline versions available for Fusion, Voice, Video, Realtime and PUN SDK.
BEST PRACTICE CODE AND PATTERNS
Conference & Event Samples
Photon's Conference and Event Samples are ideal for crafting your personalized virtual experiences. They integrate various aspects of virtual events, simulating a common conference or event scenarios that an accommodate anywhere from a handful to thousands of participants.
Built with Fusion, Voice, Video in Unity, the template includes features such as hand-controlled avatars, spatial voice, and more, giving your projects a significant head start.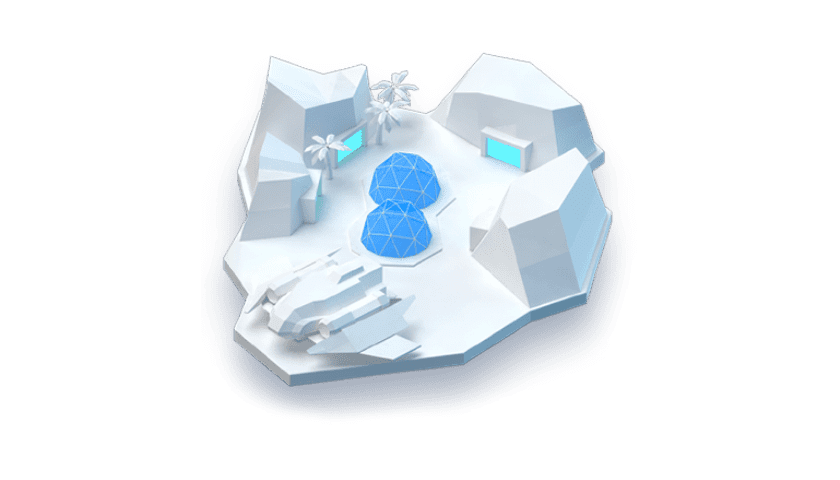 Expo can handle approximately 300 simultaneous visitors, providing features such as booths and private chat bubbles. To expand this capacity, consider utilizing the Areas feature.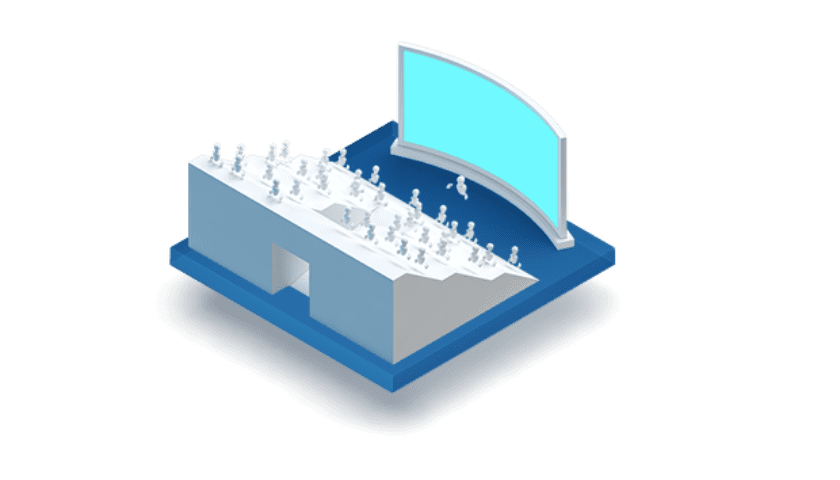 Host live events, such as speaker sessions or panels, for up to 1,000 visitors. Maintain control over microphone usage and screen-sharing during these events.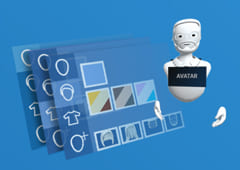 Avatar Integration
The provided Avatar selection is just for demo. You can use any Avatar system you prefer. We also support Meta Avatars and Ready Player Me.
Areas

You can expand the capacity of the expo by utilizing multiple floors. For instance, 10 floors could accommodate as many as 3,000 visitors.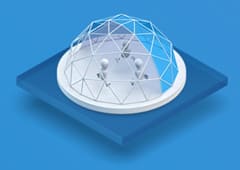 Conversation Bubbles
Engage in private conversations with up to 8 participants, enjoying voice communication and complete hand/head movements.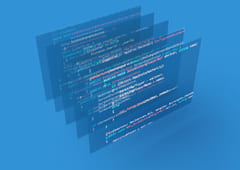 Best Practice Code / Patterns
Leverage the best-practice coding patterns and examples provided in this sample to customize them to your specific needs and circumstances.
Our senior engineers have curated these exclusive best practice examples for you, designed to help you develop events and conferences for platforms like web, mobile, PC, and VR, capable of accommodating thousands of participants.
Trusted by leading corporations, agencies & platforms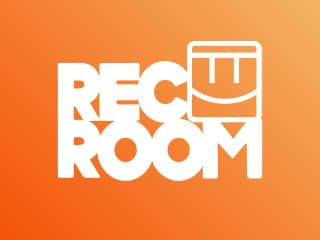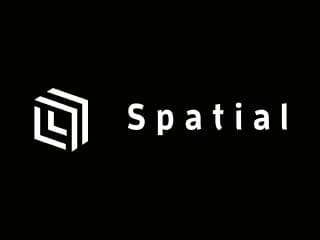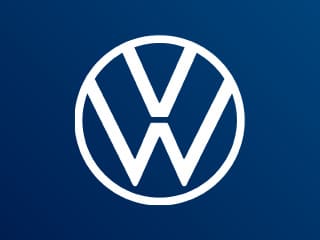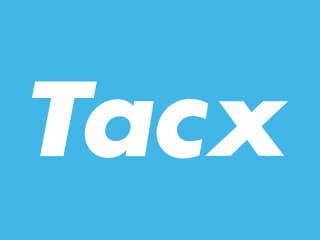 Join the
Industries Circle!
Photon is for anyone interested in rapidly creating secure and scalable networked experiences.
Are you one of them?