Awesome Networking Tools for Your Application
In order to go live with your non-gaming project or product, you'll need an Industries Circle membership and one of our industries hosting products. Most customers are starting their membership even earlier to get access to our top notch support and great samples.
The Photon Industries Circle
Developer Program
Be inspired by cool code samples and receive first class help on your private support channel on discord or slack. Get access to early beta versions of SDKs and samples. Extend your product with exclusive SDKs for XR devices, Photon Video and broadcasting.
What's included?
Different tiers for different needs and team sizes.
INDIVIDUALS
SMALL
STANDARD
Seats
1
2
5
FUSION, QUANTUM, REALTIME, (PUN)
CHAT, VOICE
VIDEO
Basic Email support

Pro Discord Community

Private Discord Channel

Private Slack Channel

AR/VR Device SDKs

Hololens, Magic Leap, HTC, Oculus …

FUSION Samples

for Key Use Cases

FUSION Metaverse Sample
Per month

Initial term: 3 months

SELECT
SELECT
SELECT
* For individual developers only. Not available for companies, teams and organizations.
Our Hosting Options,
Your Choice
Industries Circle members are allowed to order exclusive hosting solutions, tailored for business and metaverse applications to scale seamlessly on a stable and secure platform.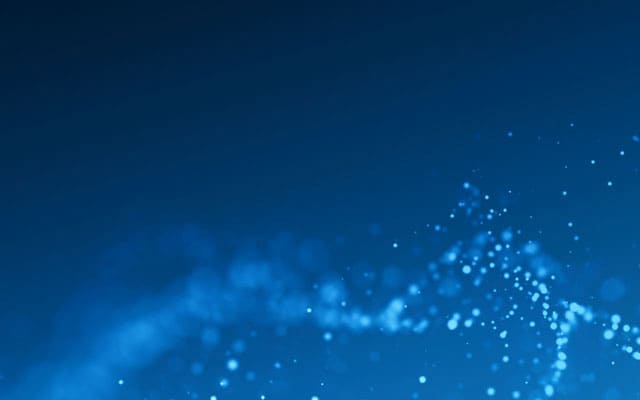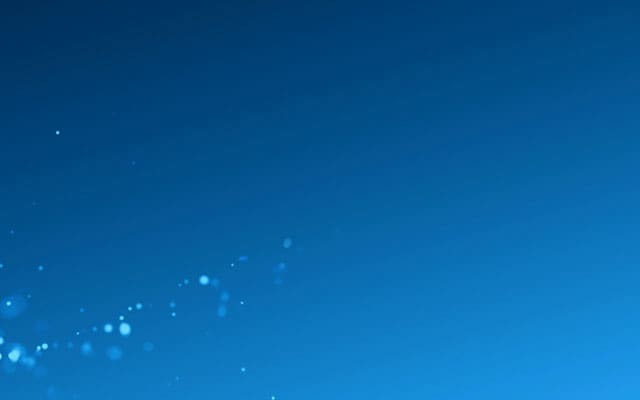 Kick Start Your Development with Our
Exclusive Samples.
Industries Circle members have access to a set of exclusive templates to quickly build use cases like concert, cinema, stage, meeting, exposition or metaverse in Unity. We provide the complete source code and our customers can use it as long as they are in an active industries circle membership.