Exceptional Support & Resources to Boost Your Development
Get premium development support from our engineers, access exclusive samples and features equipping you with essential resources for the successful development and successful release of your multiplayer games.
CIRCLE MEMBERSHIP HIGHLIGHTS
Save Time, Avoid Risks and Reduce Costs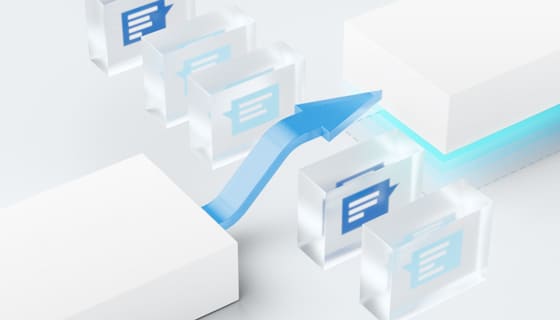 Premium Development Support
Get priority email support or choose a Circle Starter or Pro plan to chat directly with our engineers. Let our experts help you accelerating your progress by quickly resolving technical challenges during your development.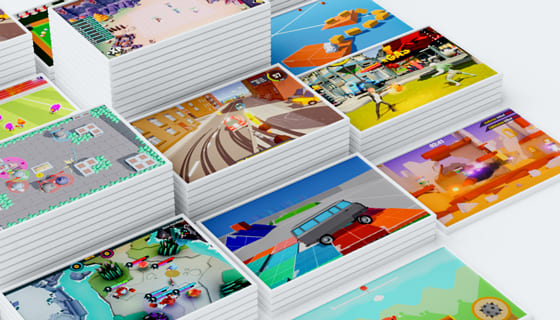 Exclusive Resources & Samples
Implement your game faster with 40+ exclusive samples and early access to alphas, betas and exclusive features. You'll save time and resources while ensuring the highest quality for your project.
Private Chat Support
Discuss sensitive topics directly with our team in one exclusive channel.
Circle Community
Ask questions, get answers and feedback in the Circle community.
Stack
Overflow
Browse our knowledge base and receive timely response from our experts.
Tournament Systems
Integrate our Tournament SDK which powers Stumble Guys and others.
CIRCLE EXCLUSIVE
Samples for Key Game Genres
Kickstart your project with a robust foundation, enabling limitless creativity with 40+ exclusive game and technical samples. We have spent countless man years to create samples for many game genres that help you to learn best practices and common patterns how to build successful multiplayer games with our products.
As a Circle member you can not only use our samples, but also ask questions about them. Tell us what you build and we'll tell you what Photon products and samples you should use.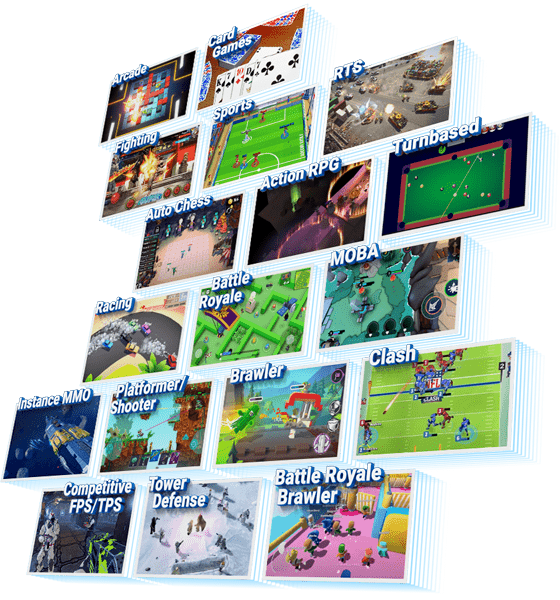 Exclusive Features and Resources
As a Circle member you are granted several exclusive benefits. This includes early access to new features, access to distinctive AddOns and to our Plugin technology, to create and implement custom server logic within Photon Cloud. With these exceptional tools at your disposal and a close relationship to our team, you can confidently unlock the true potential of your gaming experience.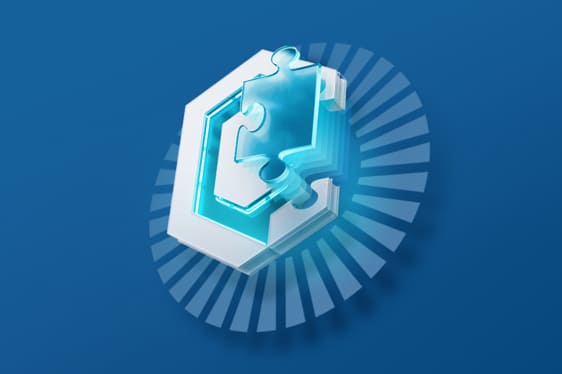 Plugins
Use Plugins to extend your server core flow closely, providing flexibility to hook before and after processing. The plugins support lock-free code execution, ensuring single calls per instance, and utilize an integrated HTTP client and timers. Simplify your usage, reduce complexity, and increase your security by using Plugins.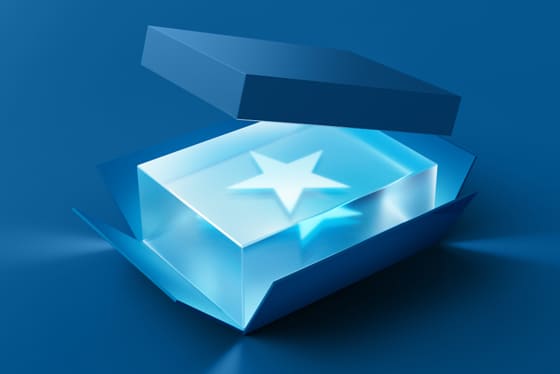 Early Access
Early Access to Photon Engine products provides developers with a competitive edge, a voice in product development, and the ability to plan and execute projects more efficiently. Start planning and developing features based on the upcoming capabilities of the Photon products.
PREMIUM DEVELOPMENT SUPPORT
Get Direct Help From Photon Core Engineers
With premium support, you can send emails and chat directly with our engineers to quickly resolve technical challenges you encounter during your development. Don't waste precious time trying to figure out solutions on your own. Let our experts help you get back on track and accelerate your progress.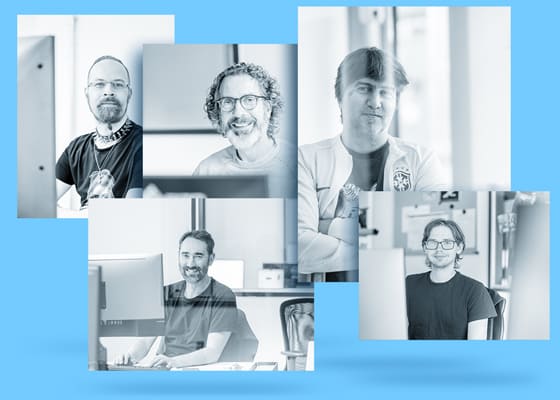 Development Support Services
Let us help you achieve your goal faster by choosing the right level of support your team needs. Use emails, chats or posts and we will answer you back.
SDK technical email support
Priority queue for emails
Chat with our Engineers
Circle exclusive Stack Overflow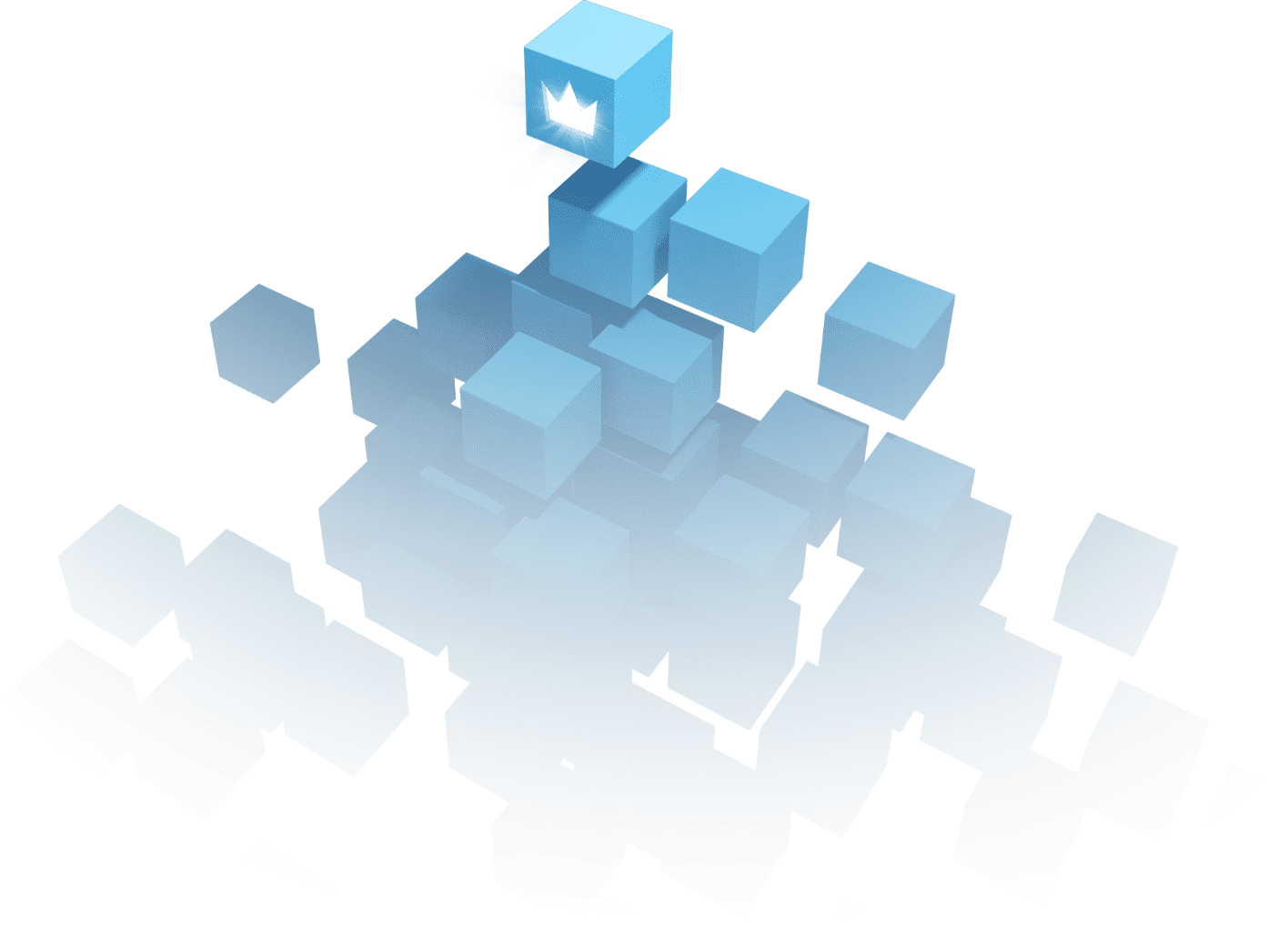 eSports
Ready To Use Tournament Service
Give players an authentic e-sports experience as part of the game they already love.
Flexible
Use the extensive features set to create all kinds of tournaments of competitive games of any genre.
Solo or Teams

Multi-Stage Formats

Seasonal Leagues
Customisable UX/UI

Seamless Scalability
Automated
Using web based dashboard run fully autonomous tournaments without a need of admins
Scheduling & Recurrency

Tournament Execution

Pizza Delivery
Discord Integration

Webhook Calls
Organic
Content
Generate new content opportunities for Youtube, Twitch and other streaming platforms with top plays or influencer tournaments.
Economy Integration
Boost your monetization and revenue with tournament entry fees and rewards.
Building Your Community
Funnel your competitive players into Discord to find teammates and set up auto-reminders for upcoming events.
Player Engagement
Enhance player engagement and prolong gaming sessions by introducing fresh tournament incentives.
Looking for Operations Support?
Gaming Circle is all about development support, but once your game is live operations topics become important.
Our Operations Support plans offer everything around live operations of your apps such as guaranteed service levels and 24/7 support by our devOps team. Plugins for server authoritative logic make Enterprise Cloud the trusted choice for the world´s top companies.
Contact us for more options and details on our Operations and Enterprise plans.
| | PUBLIC CLOUD | PREMIUM CLOUD | ENTERPRISE CLOUD |
| --- | --- | --- | --- |
| CCU | Up to 2,000 | Up to 50,000 | Unlimited |
| Premium Dashboard / Counter API | | | |
| 24/7 NOC / Escalation support | | Optional | |
| SLA | | Optional | |
| Advisory Support | | Optional | |
| Priority Emails | | | |
| | | | |
Join the Finest Teams in the World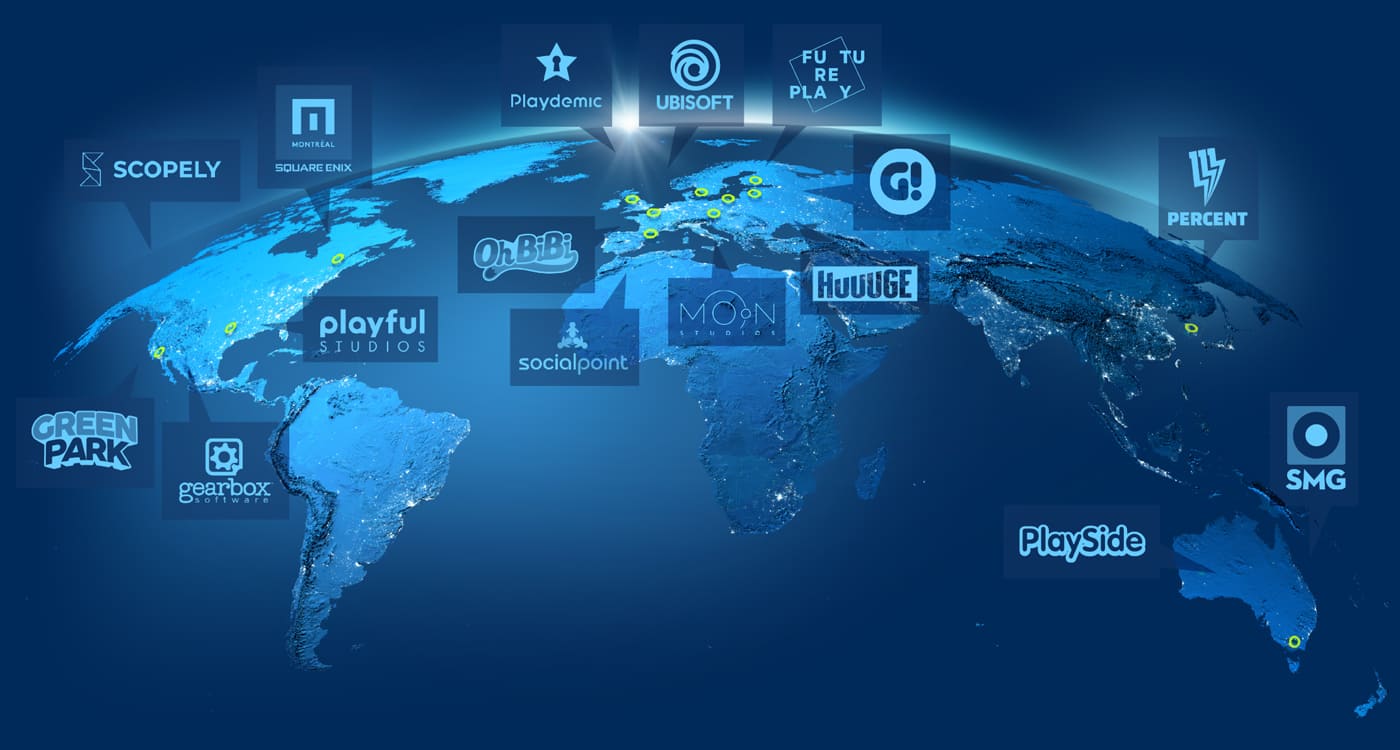 Not building a
Game?
Fortune 500 companies use Photon to power real-time applications for experiences, education, critical operations, and more.
With decades of success running the best games in the world, Photon reliability and accuracy is ideal for real-world applications.
See details about the Photon Industries Circle
MORE