Chatting Cross-Platform without worrying about offensive language
Easily integrate a cross-platform chat system in your apps that scales to any amount of concurrent chats.
Plug
and Play
Photon Chat is the fast and easy way to add chat functionality to your app or game. Plug it in within minutes. Relax while the system scales seamlessly with your user base. Play.
Safe Channels, always
Need a global chat, multiple regional and clan-based chats plus private channels? No problem: Photon Chat allows users to create and subscribe to any number of chat channels.
Message
Buffer
Photon Chat provides a message buffer per chat channel which is handy to replay the last messages, e.g. for a freshly joined chat user.
Smart Messages
Photon Chat not only allows you to send text messages via its channels, but also to send smart messages: hashtables, dictionaries, string arrays, ints, etc.
Standalone or Mashup
Photon Chat is the turnkey solution to build a scalable chat. You can use it standalone or easily combine it with any other Photon product. It's up to you.
Worry-free Pricing
Fair and Transparent: 100% usage based on a concurrent users (CCU) basis. Flexible: Start with a FREE license, up- or downgrade at any time. Worry-free: no immediate cap when exceeding CCU with any monthly subscription plan. Perfect for your game's launch.
Unparalleled Cross Platform Support.
Proven in Countless Games.
Bad Word Filter for Your Chat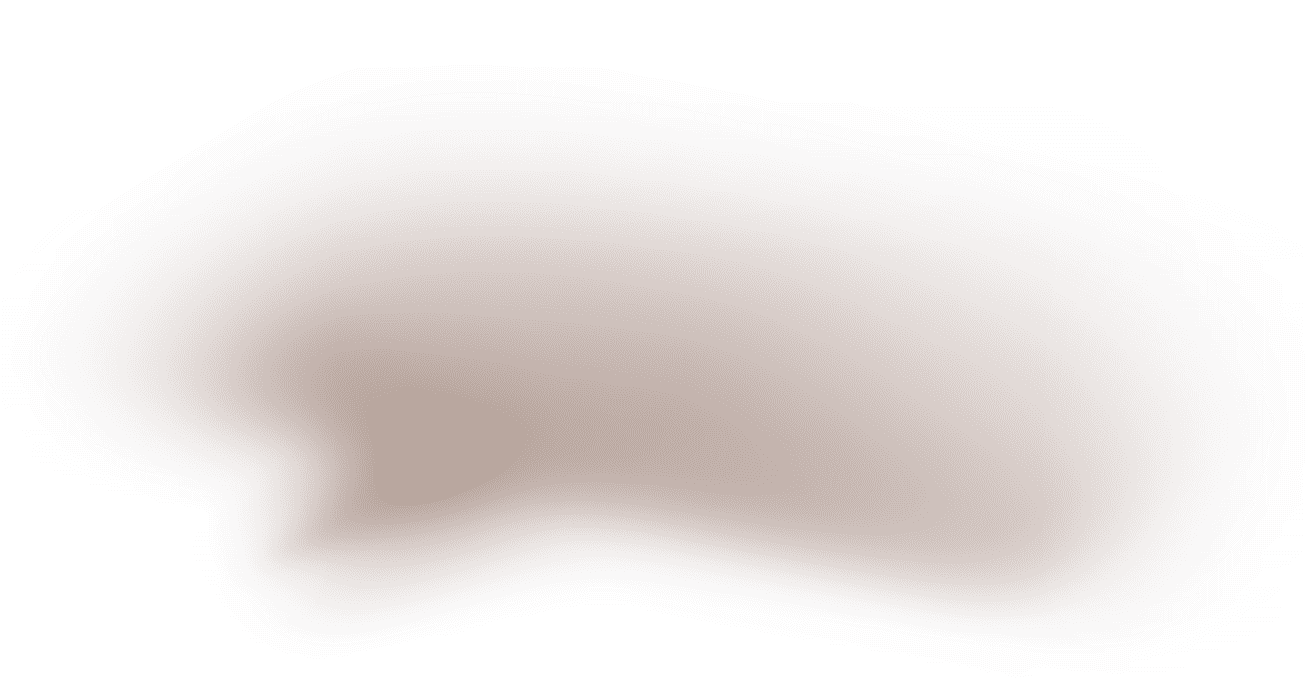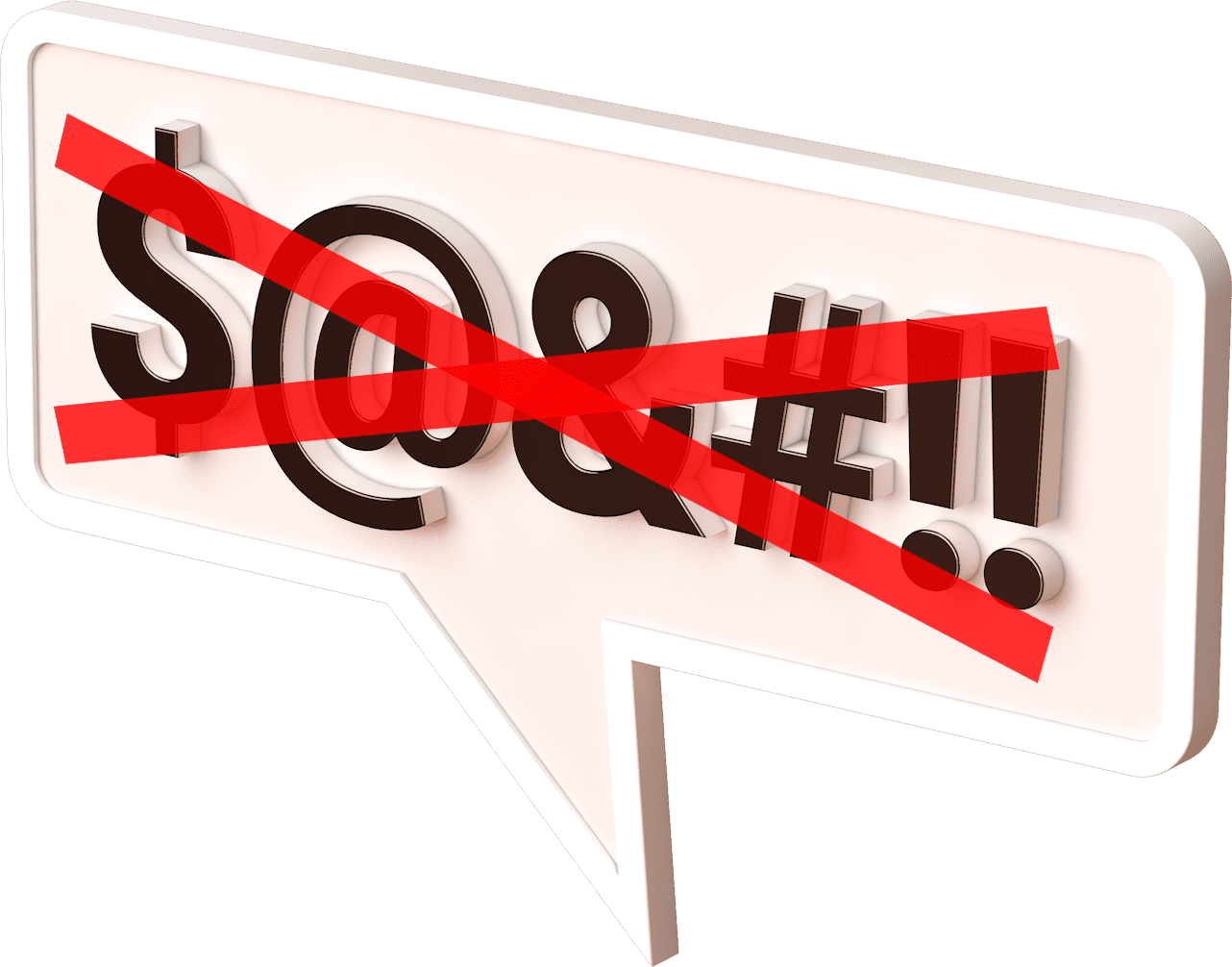 Realtime Chat Filtering
Keep your chat clean & safe with the world-class chat filter provided by our partner Community Sift: Stomp out bullying, sexting, toxic behavior, fraud and more in your chats.
One Minute Setup
Adding a world-class chat filter has never been easier: Go to your Photon Chat dashboard, activate the checkbox, choose the desired policy and save your setting. Done!
Context-based Support
Photon Chat's filtering technology uses over a million signatures in multiple languages. Billions of messages are filtered daily, bypassing current limitations by adding a chat user's reputation and context into the risk analysis.
Unrivaled Features
Photon Chat in conjunction with the optional Chat Filter is a completely unique solution: you won't find anything comparable in feature depth and pricing.
Photon Cloud
The Power Behind
All applications you develop with our suite of Photon products will run in our Photon Cloud. Here we take care of service hosting, operations and scaling. You can fully concentrate on building your game or app!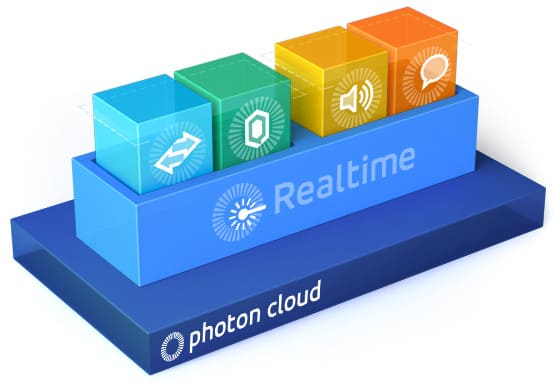 Photon Enterprise Cloud – Dedicated Servers & Custom Code Plug-ins
In a nutshell the Photon Enterprise Cloud is like our well established public Photon Cloud and adds the following features: Runs on dedicated servers, provides guaranteed service levels (SLAs) and high priority support. Another big plus: You can run your own authoritative server logic via Plug-ins.<br> Typical Photon Enterprise Cloud scenarios are apps with 10,000 concurrent users or more, bigger game projects that need authoritative server logic or companies whose compliance policies restrict them to dedicated resources.
Interested? Get in touch at hello@photonengine.com.
Scalable, Reliable
& Always Connects
All Photon Cloud products are based on a client to server architecture, the most stable solution for multiplayer games! In peer-to-peer architectures clients often cannot connect due to NAT punch-through issues. This problem is even worse in mobile networks. With the Photon Cloud your games will always connect.<br> Our operations team monitors servers 24/7 and can scale up required resources at any time. Whether your game needs capacity for hundreds or for hundreds of thousands of concurrent users: we scale it to your demands.
You are in Good Company.
Join 630,683 Developers and Studios.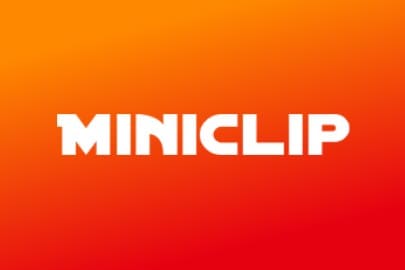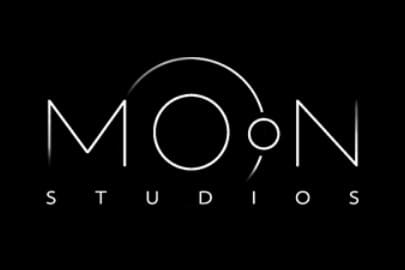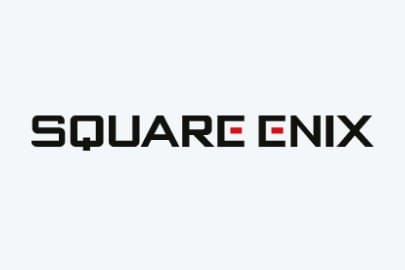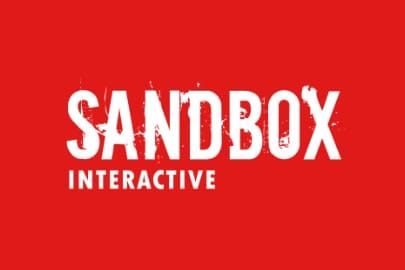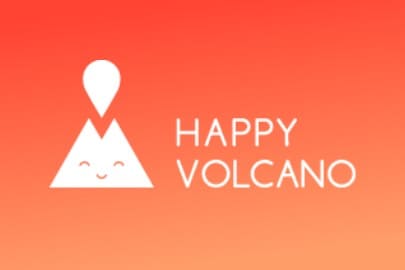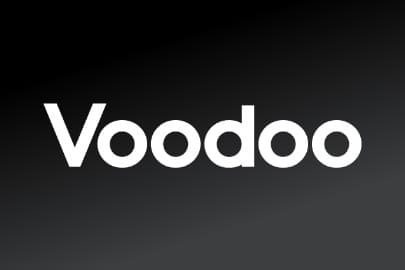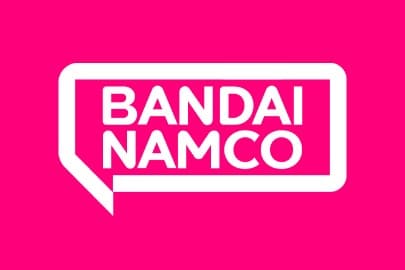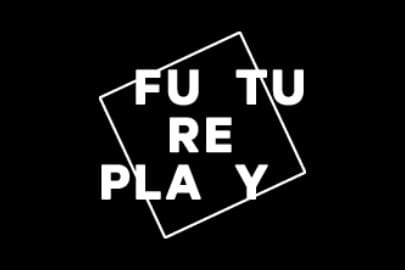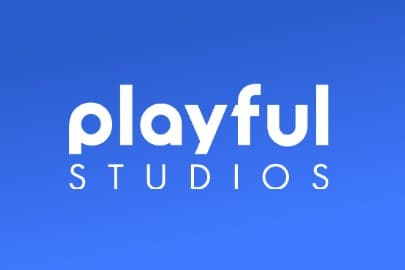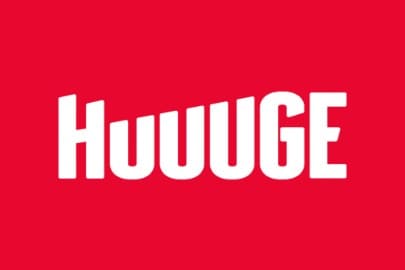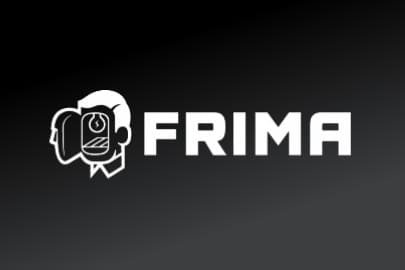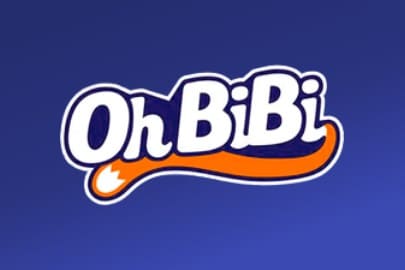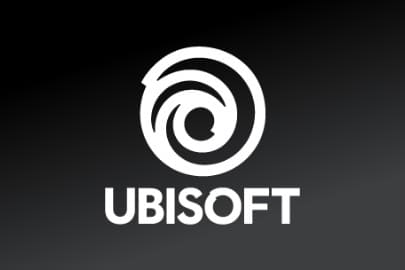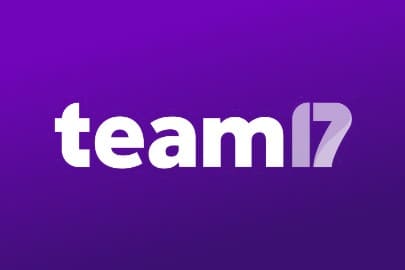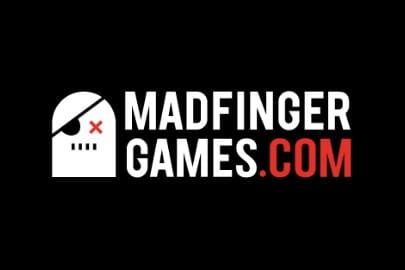 Servers
Hosted Where
Your Players Are
Low latency is an essential requirement in realtime multiplayer games. For this reason Photon Cloud is hosted in all major world regions to provide your players with a minimum latency. Games that depend on low latency, like FPS or RTS game types, connect the players to the nearest region. Games that are able to handle higher latency, like turnbased game types, can connect all players to the same region.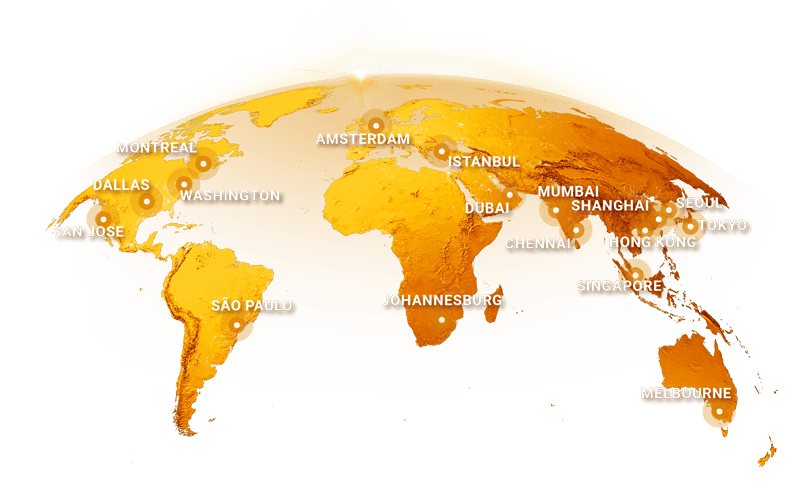 Some Selected Titles of the 849,933 Applications Hosted in Our Cloud.